Company Info
Address
111 Maplewood Drive
Griffin, Georgia 30224
Phone
770-229-9002
Contacts
President and Sales: Janie Evans
Cell Phone: 404-308-6103
Email: janie.evans111@yahoo.com
Sales and Bid Work: Alex Evans
Cell Phone: 770-584-5416
Email: alex.evans111@yahoo.com
Apex Sales: John Hutcheson
Cell Phone: 770-335-0232
Email: dtrailerman@aol.com
Welcome to JME Sales, Inc.
JME Sales, Inc. is a certified Woman Owned Business Enterprise (certification # 13060026) representing a variety of industry leading original equipment manufacturers of trailers and port equipment. Our company offers a personal approach and a single source solution to all of your hauling needs. Products offered include utility trailers, port equipment, specialty trailers for industry specific applications, container chassis trailer, recovery trailers, low boys, heavy haul trailers, and custom designed parts.
Please visit our represented manufacturers' websites for product details and contact JME Sales, Inc. for quotes.
Trailers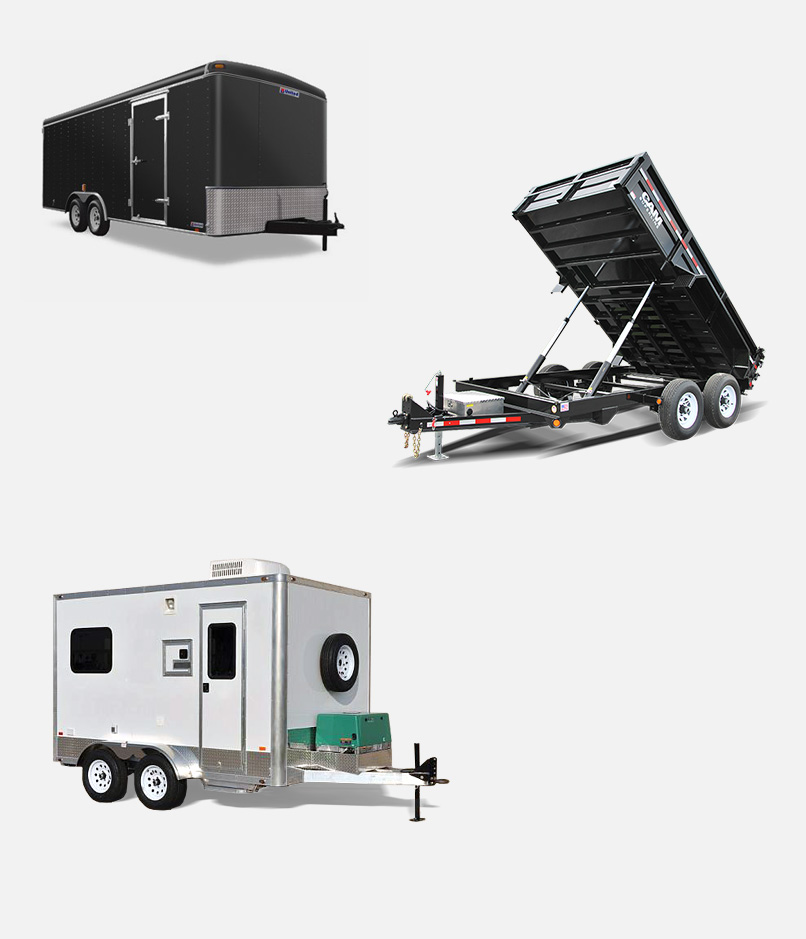 Enclosed trailer manufactured by United Trailers
Heavy Duty Dump Trailer manufactured by Cam Superline
Intech Fiber Optics Trailer manufactured by Intech Trailers
WBE Certificate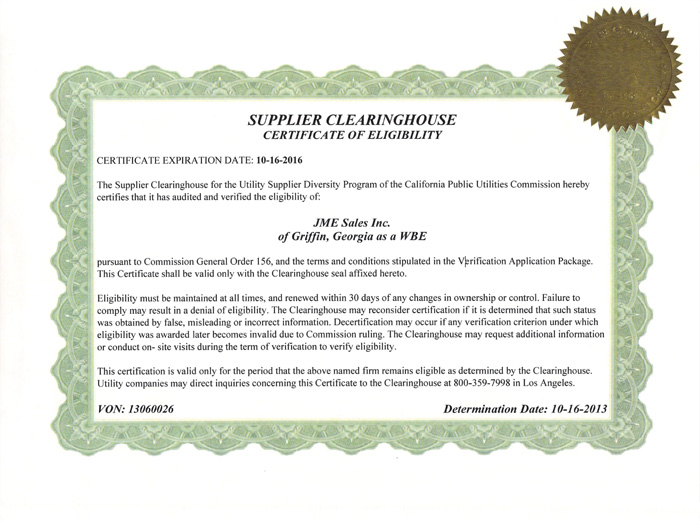 Contact